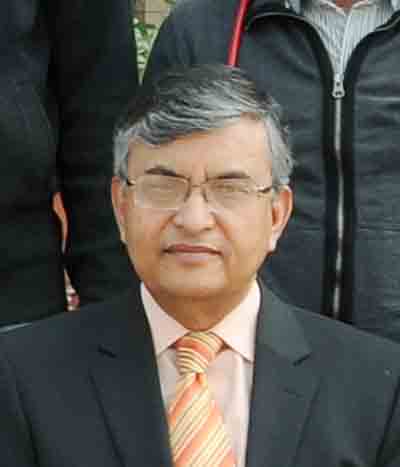 A career in medicine can be very rewarding as a doctor can make a real difference in people's life by helping to alleviate pain and suffering. It is however highly competitive and demands that those who aspire to adopt this profession should aim to have compassion, altruism and excellence. Medical education in Pakistan has changed over the past decade or so because of the fact that private sector has emerged as a key provider of education services both in absolute terms and relative to public sector.
The contemporary trends in medical education worldwide demand that future doctors should have practical knowledge and skills and should effectively manage the health problems of the community in a competent and humane manner. In this era of rapidly enhancing information, the students of today must be committed to life-long learning to update the knowledge. Every medical college needs to play a part in establishing infrastructure to provide a conducive environment for continued learning, research, evidence based practice and application of new technologies to patient care.
Rashid Latif Medical College is a purpose built institution that provides an ideal infrastructure to produce health professionals who are skillful, competent, well groomed, eager to provide quality health care to the society and maintain high ethical standards. The mission of Rashid Latif Medical College is to improve the quality of healthcare which will happen only if the quality of medical education is taken care of. The college lays great emphasis on quality of teachers. There is a very well developed department of medical education which is engaged in teachers training and updating teaching methodologies in accordance with the changing trends of medical education. This systematic, structured and continuous improvement helps in ensuring that the product of RLMC is always relevant to the current demands and quality is assured during each and every stage of student's career.
I welcome the students to RLMC with the hope that the time a student spends with us will be an excellent educational experience for him.